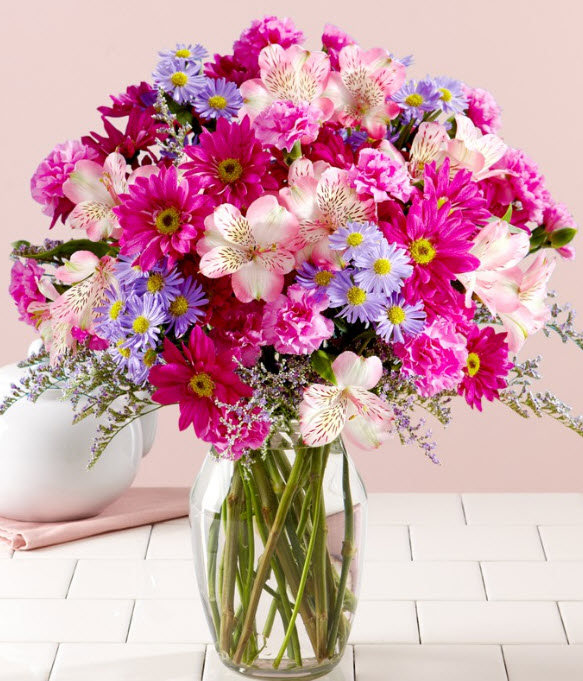 Do you take as much time deciding what to say in appreciation for a job well done as you do in determining what recognition award to give?
Think about it this way.  When you give flowers or some other gift to that special person do you accompany it with the kind words or a phrase sharing your feelings and thoughts?
Flowers and gifts have a very limited vocabulary.  About the best they can say is that you remembered.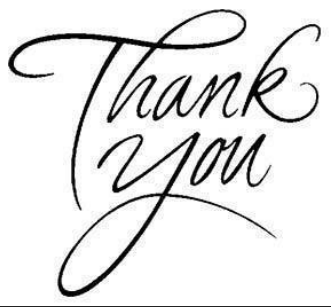 Remember; don't give that award without fastening some words to it.  That will make it truly meaningful.